THE ULTIMATE TOOL FOR NEXT LEVEL RECOVERY
WellBody® combines Percussive Massage Therapy with Heat Therapy to promote faster recovery.
Revolutionary HeatBall™ Technology
The WellBody® HeatBall is a rechargeable heated ball attachment for all WellBody massage gun models. The heat is transferred to your muscles to enhance blood flow, promoting faster recovery.
Included with every WellBody® massage gun & device.
Learn More
Advanced DeepSpeed™ Percussion
WellBody® gives you both high speed and high amplitude for insane percussion, with a precision all-aluminum power train dramatically reduces system fatigue caused by excess heat.
So quiet (just 47-65 dB) you can watch TV while using!
Shop All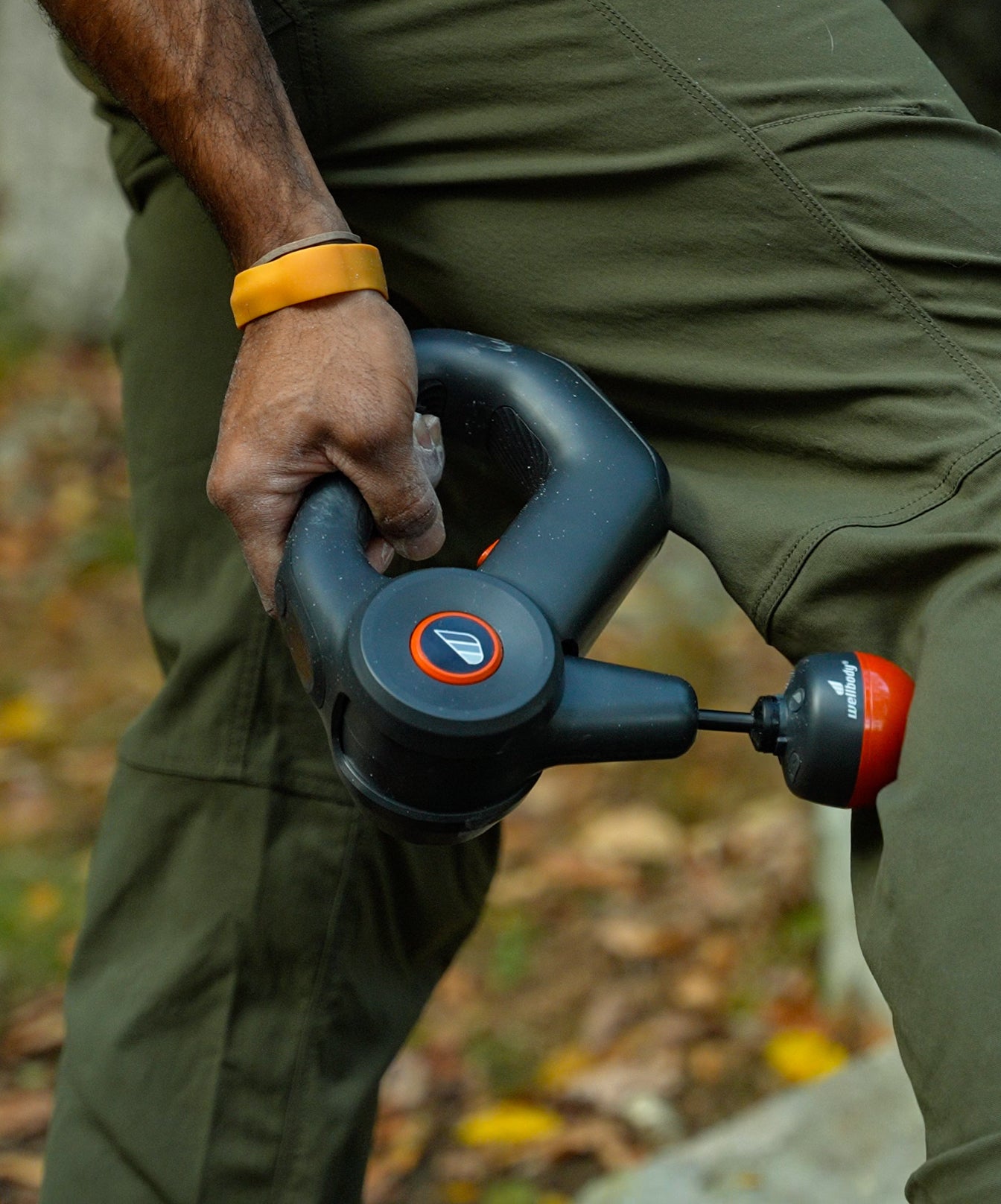 PRECISION & QUALITY.
WellBody® blends percussive massage therapy and heat therapy to accelerate recovery.
IF YOU'RE AN OUTDOOR ENTHUSIAST LIKE ME, I CAN'T RECOMMEND THE WELLBODY PRODUCTS ENOUGH! THE INTENSITY IS UNLIKE ANY OTHER MASSAGE GUN OUT THERE AND REALLY HELPS ME RECOVER QUICKLY WHEN I'M OUT ON THE TRAILS ALL WEEKEND. I CLIMB IN THE WINTER SO THE HEATBALL TECHNOLOGY IS KEY IN ALLOWING ME TO PROPERLY & SAFELY WARM-UP.
WELLBODY HEATBALL MASSAGE DEVICES
Ultimate Deepspeed™ Percussion Technology For On The Go & Those Hard To Reach Areas
BEST SELLER
WELLBODY WINGSPAN
The massage device that reaches where other massage guns can't ! Experience the ultimate massage with our advanced massage device.
Discover WingSpan
THE ULTIMATE PERCUSSIVE MASSAGE GUN
WELLBODY 5
This therapist-level massage gun offers best-in-class build and quality, extremely quiet operation (you can watch TV while using) and has five selectable speeds!
Discover WellBody 5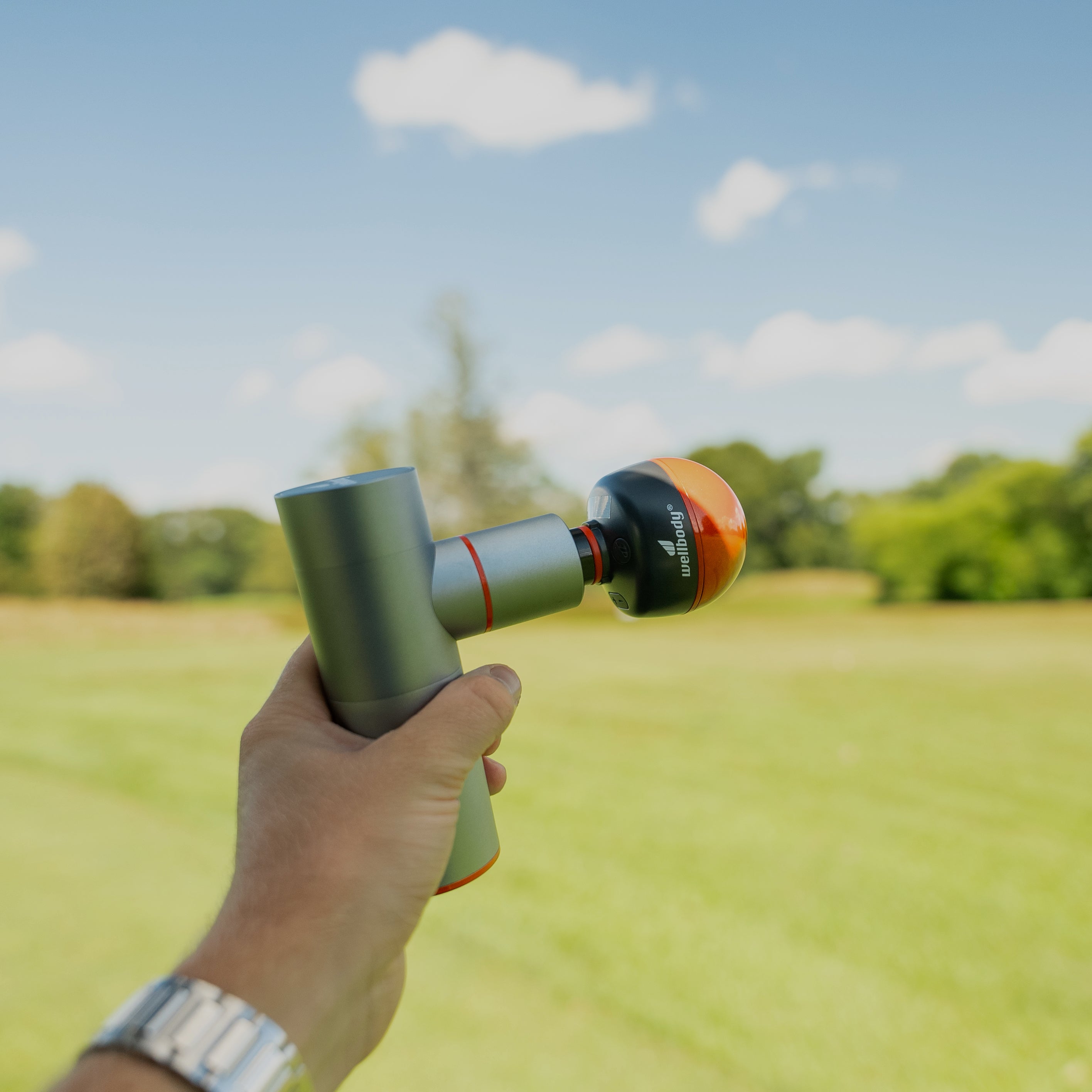 FOR TRAVEL & ON THE GO
WELLBODY PEPPER
A must-have for any traveler seeking relaxation and relief. Crafted with precision and expertise, this portable device is designed to provide a professional-level massage experience wherever you go.
Discover Pepper
Strokes per minute
1000, 1500, 2000, 2500, 3000
Ultra-quiet all-aluminum powertrain
Weight
890g (1127.5g w/ battery)